Hi, and Welcome to a very small site
This is just a small replacement site for one that I did several years ago. The previous site required a lot of backend work to keep it running and visitors safe. Sooo…I've finally decided to put up something new. Although, I haven't decided what should be on the site yet. I'm leaning towards photos and stories about my exploration of Colorado's backcountry.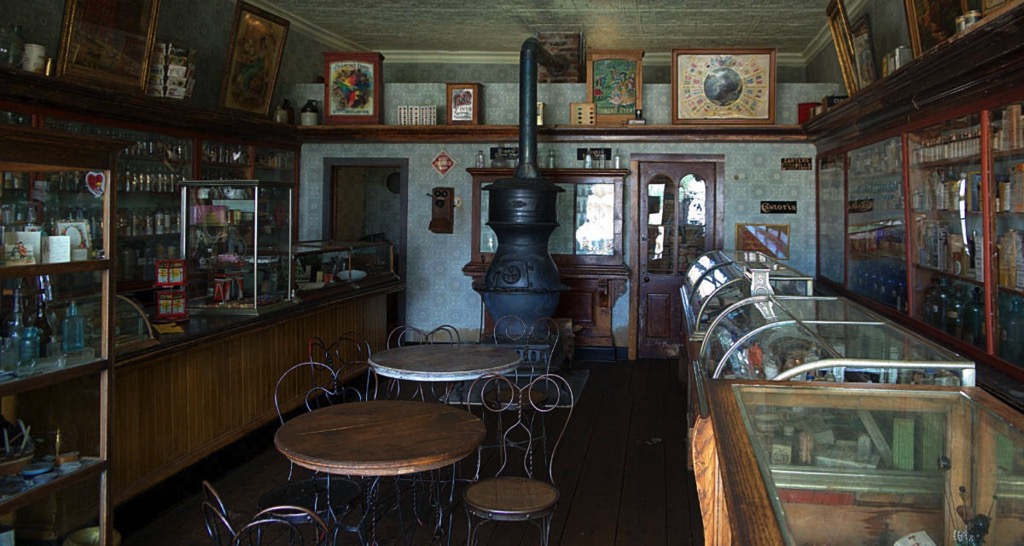 This is a "shop" recreation in a historical building in near Buena Vista, CO.


There's not much here yet. Like all websites this one is still under construction. I'd be interested in hearing what people would like to see on the new site. My interested are varied. They include things like hiking, bicycling (both road and mountains), camping, 4-wheeling (responsibly of course) and exploring the beautiful Colorado back country. Areas of curiosity include science (most any area), space and space travel, geological areas, philosophy, and cognition and learning (my degree is in psychology). I also have a deep passion for photography and the arts. I received my first camera at 10 years old and I've never been without one since.


Let's work together
I'm always looking for new, interesting or unusual things, projects, jobs, careers, people, places and things. If you have something that you are looking for help with, or know of an interesting person, place or thing you think I should know about, please contact me.